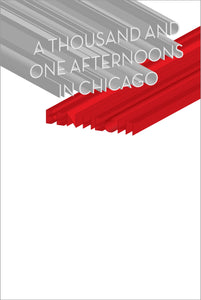 A Thousand and One Afternoons in Chicago | Ben Hecht
This very nice small press edition of Hecht's collection of stories about the lives of early 20th-century Chicagoans. This collection is highly recommended by Underworld Amusements.
As an aside, Hecht was part of the literary circle that included the Dil Pickle Club and it is very likely he met or knew Arthur "Ragnar Redbeard" Desmond.
---
We Also Recommend
---